Moderators: ObscureMemories, Love2Raid
Posts: 9273
Joined: Wed Sep 26, 2012 2:09 pm
Location: United Buttdom
Custom Rank: BUTTCRY

Well not exactly like his since that is his logo too, but yeah, something similar in style, where it's big, straight, made of stone, has skulls etc. Just that general Hyborian fantasy style of look.
Course if that throne is also in some previous WWE game, then

. I guess that won't be too surprising.

But :thanks:

.
---
Posts: 1068
Joined: Wed Oct 17, 2012 5:09 am
Location: Idk where am i?
Custom Rank: Baebsae
Something like this?
http://sta.sh/0flaaxlapng
---
Posts: 9273
Joined: Wed Sep 26, 2012 2:09 pm
Location: United Buttdom
Custom Rank: BUTTCRY
---
can we get some scenery from Alien Isolation ? i was looking for mostly corridors the dining room area,
---
Posts: 20
Joined: Fri Apr 10, 2015 6:46 pm
Custom Rank: Avid Transformers Fan
So in order to do these scifi videos of mine, I might need some familiar atmosphere. I'm looking to see if anyone can rip some buildings from War for Cybertron, mainly buildings from Iacon and the Kaon Prison Facility.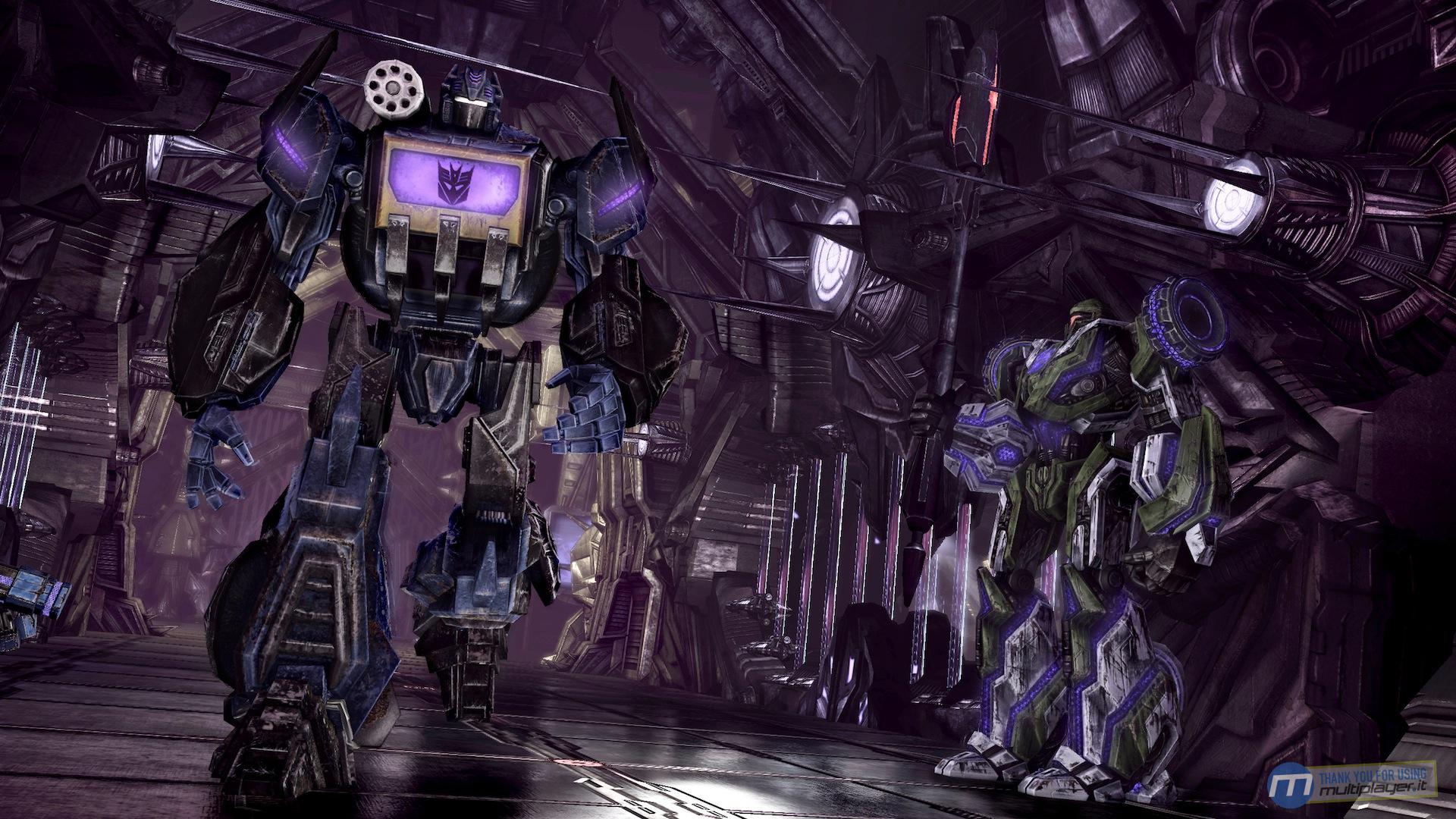 "Source Filmmaker Amateur and aspiring young writer."
---
looking for some Dynasty Warriors sceneries, or something similar, basically i need Hu Lao Gate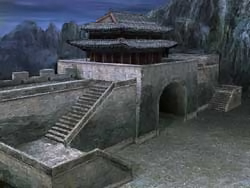 ---
A few games have Oval Offices from the White House, I'm sure finding one shouldn't be too hard.
It would be cool if we could get a Oval Office model for XNA
https://www.youtube.com/watch?v=UKDFop0aqYQ
I know Splintercell Conviction has one, Saints Row 4 has one, probably many others.
---
Who is online
Users browsing this forum: No registered users and 1 guest