Moderators: ObscureMemories, Love2Raid
can i get Zhao Zilong from Dynasty Warriors 5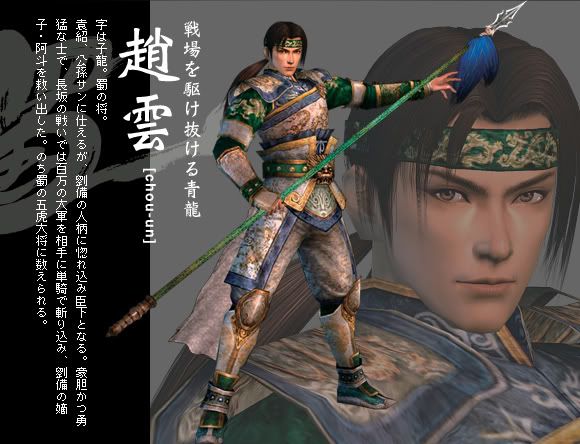 Lu Fengxian from Dynasty Warriors 5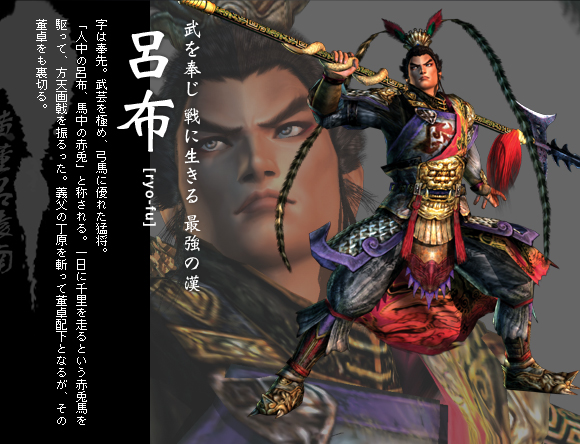 Kongming and his fan from DW4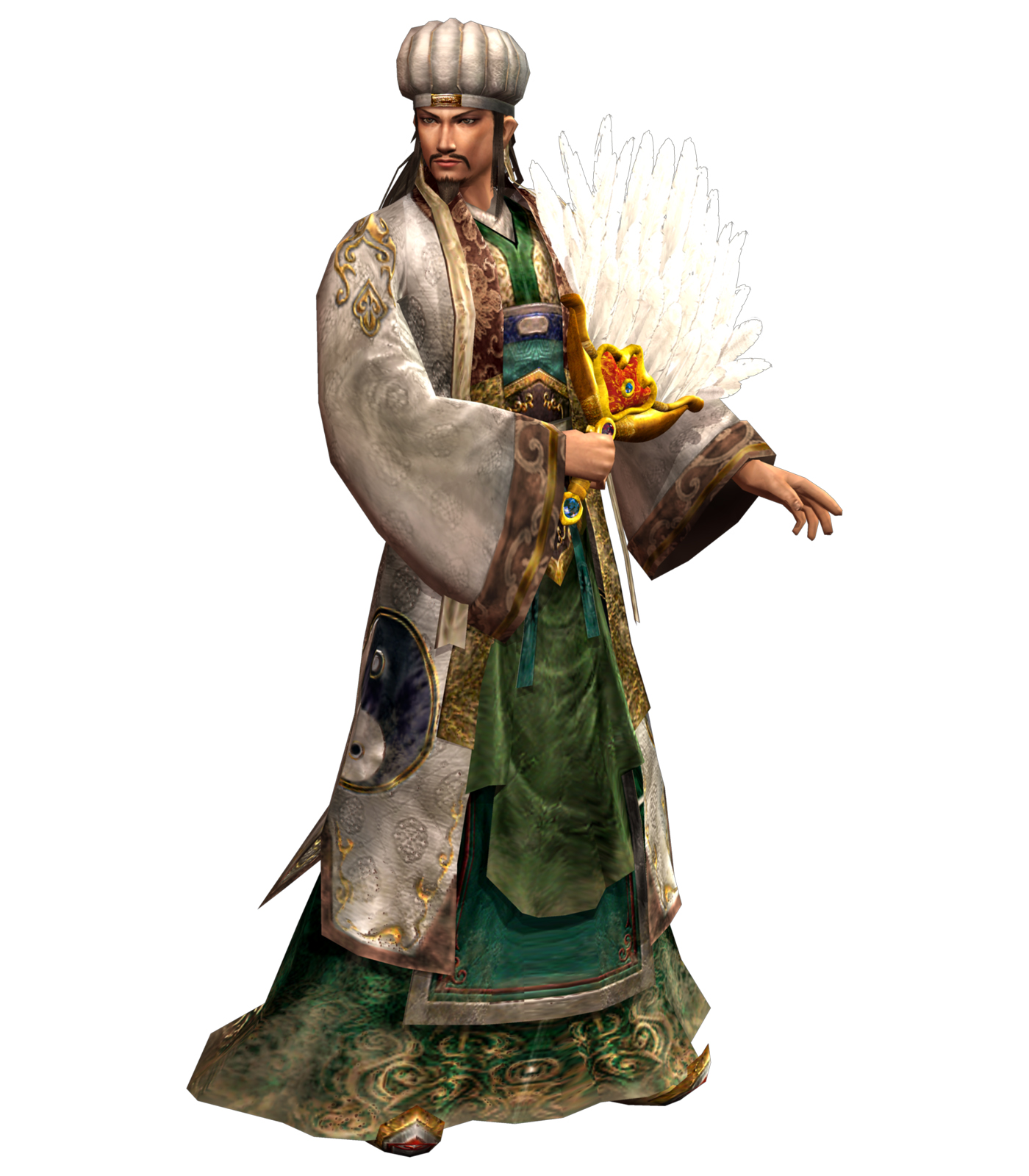 Sun Quan from DW5
Cao Mengde from DW5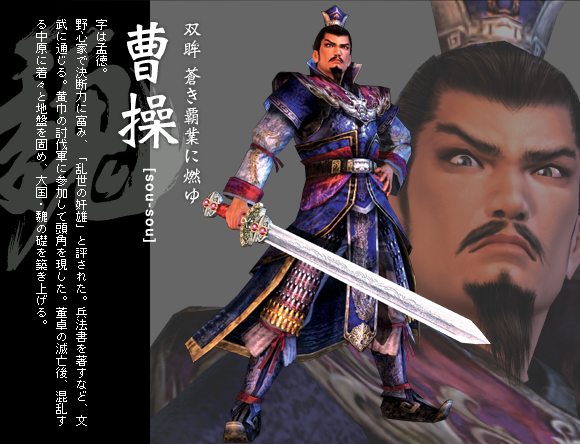 Liu Xuande - DW5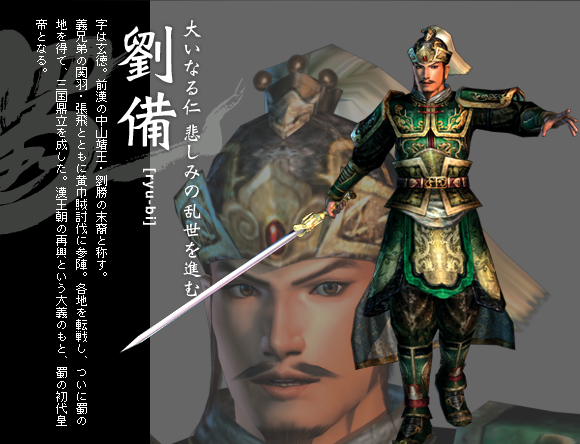 ---
Posts: 13
Joined: Mon Aug 11, 2014 8:21 am
Location: Sweden
Custom Rank: Artist
Can I get wish a request for:
My Lilttle Pony - Friendship is Magic: Anthro Models

Last edited by
NightmareShredder
on Tue Sep 27, 2016 4:16 am, edited 1 time in total.
---
Posts: 34
Joined: Wed Apr 03, 2013 1:25 pm
Some Lost Odyssey models would be nice. i use to have a couple but i don't seem to have them anymore. i would actually like to see how they would look in UE4. if anyone has them i would be totally grateful. thanks!
---
SO any of Dynasty warriors models are available ??
IF so pls send me link


I am searching for Huang Gai
---
Posts: 57
Joined: Thu Oct 31, 2013 6:26 am
Custom Rank: Dynasty warriors
can anyone make some attack on titan's characters including eren,mikasa and levi by koei tecmo game??
---
Model: Winston Smith
Game:Tomb Raider Legends/Underworld
Well, this is an older model, and I can't seem to pin point a download anywhere on the intranetz.
Anyone able to
re-upload
him? Thanks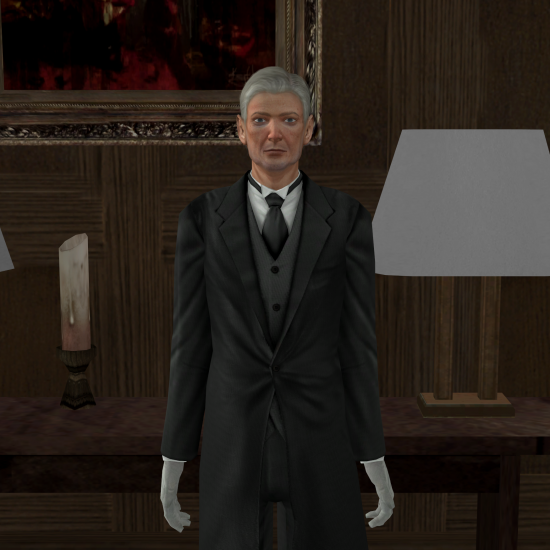 ---
Hi i'd like to request some character models.

i'm not sure if it's been requested before but the model is Anjali from Dungeon Siege 3 (in her archon form) OR Jeyne Kassynder in archon form.

If neither of those then possibly some of the female preset player models from the game Skyforge?
---
i have a request.
can anyone port the werewolf from infinity runner to xnalara?
update:here's the gmod model for anyone to port to xnalara:
https://steamcommunity.com/sharedfiles/ ... =545490586
---
Hello everyone!

Can anyone port Katsuragi, and/or Ryobi from Senran Kagura Shinovi Versus PC? That'd be great!!
---
Posts: 1
Joined: Sun Nov 06, 2016 10:32 am
hey there guys, i have joined xnalara for a model request, can anyone port over the bonus characters from soul calibur 3 game ?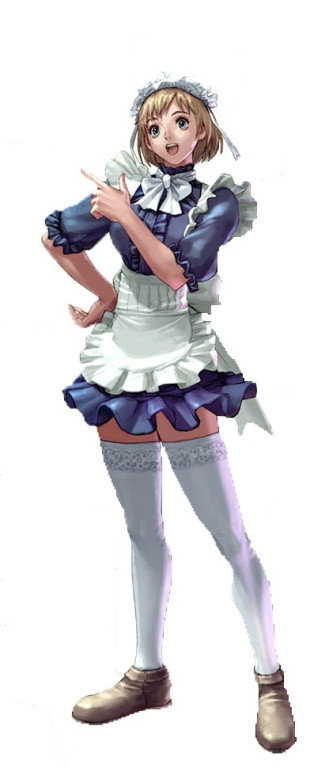 this is the one i want to see come to xna, please

---
Who is online
Users browsing this forum: No registered users and 1 guest